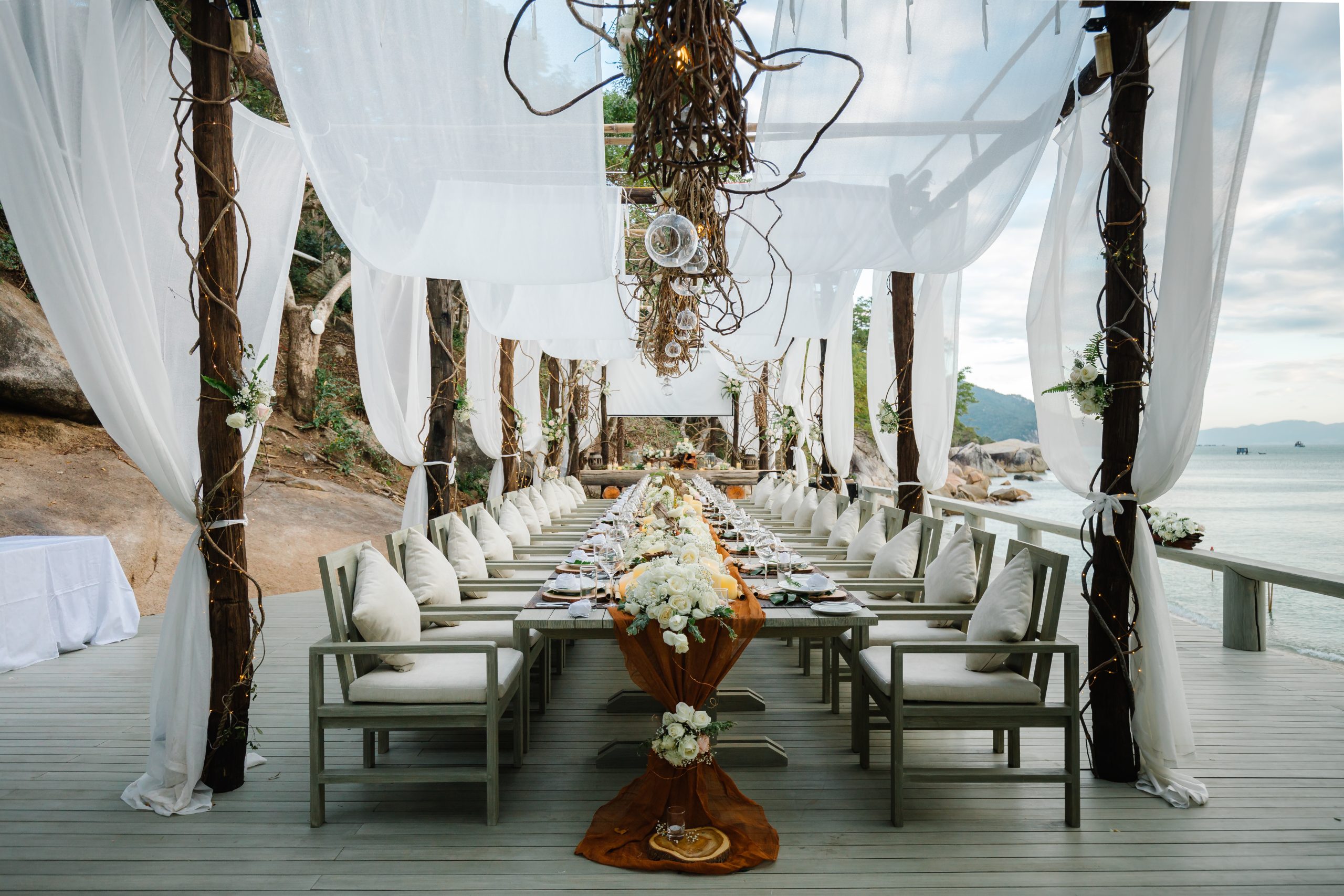 With a pioneering vision in the field of green projects, Tran Duc Homes proudly brings unique and top-quality exterior solutions. We continuously innovate to create personalized outdoor living spaces that reflect the distinctive and refined style of each project.
Wooden Huts – An outdoor wooden architectural icon.
Huts are an outdoor wooden architectural masterpiece meticulously and elegantly designed by Tran Duc Homes. With high-quality Glulam wood components and unique shaping capabilities, Sala stands out as a prominent feature for gardens, swimming pools, or beaches. It not only enhances the natural beauty of the space but also creates meaningful moments for you and your family.
Decorative pergolas – Harmoniously connecting with nature.
With premium wood materials and advanced wood processing technologies, Tran Duc Homes' decorative pergola products add an elegant touch to outdoor spaces. Enjoy the cool and refreshing outdoor environment in perfect harmony with nature. Whether it's a garden, balcony, or rooftop garden, decorative pergolas create exciting and high-class outdoor living spaces.
PROJECT FEATURING EXTERIOR FURNITURE